Mount Lebanon High School

HAPPY 60TH BIRTHDAYS, CLASS OF '76!
OUR 45th REUNION WILL BE IN 2021!!

WE HAD A GREAT 40th REUNION WEEKEND!
SEPTEMBER 16, 17, AND 18, 2016
MAIN REUNION EVENTS
(Post photos to our Flickr site via email to gets05man@photos.flickr.com
or tag #lebo76reunion on Facebook and Instagram)
FRIDAY EVENING:
LEBO VS CANON-MAC FOOTBALL GAME 7:30PM (32-7)
TRADITIONAL GATHERING AT THE SALOON
SATURDAY MORNING:
HIGH SCHOOL TOUR 10:00AM
SATURDAY EVENING:
REUNION @ PNC PARK KEYSTONE CLUB 6:00-11:00PM
$65/PERSON
SUNDAY MORNING:
BRUNCH AT HARD ROCK CAFÉ 9:00-11:00AM
$15/PERSON
COMPLETE INFORMATION HERE.
Note: Between Reunions, we have opted to go with the free version of Class Creator, which places advertisements on our web pages. When planning for the next Reunion starts, we will return to the paid version of Class Creator, which will turn off the ads.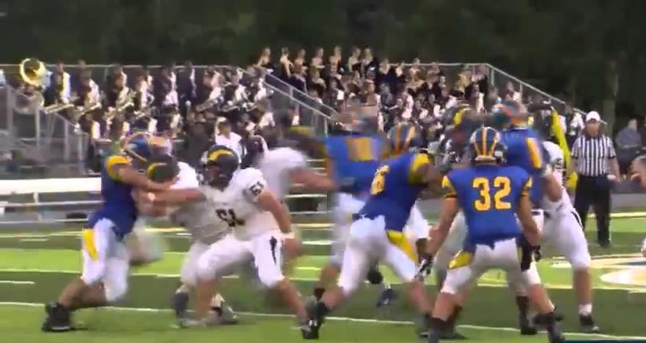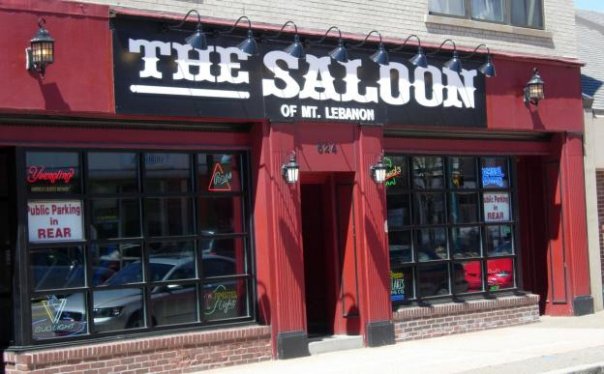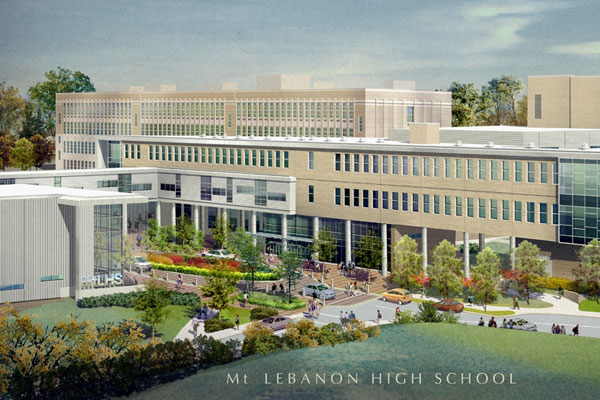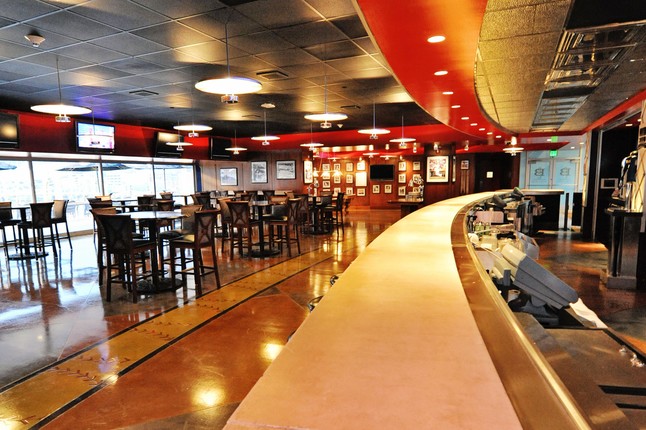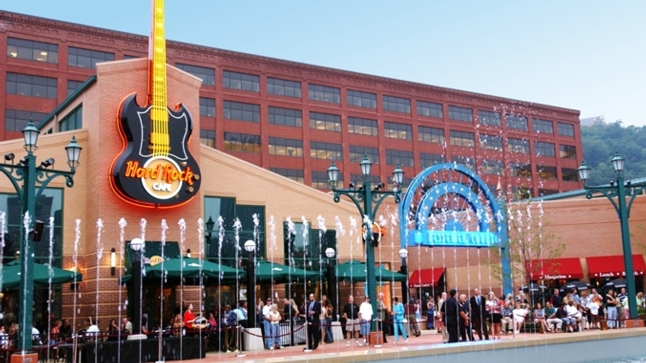 Class of 1976 Facebook Page

Other Mt. Lebanon Class Pages:
Class of 1974 Website
Class of 1975 Facebook Page
Class of 1977 Facebook Page
Class of 1978 Website

Websites for Classes of 1959, 1960, 1961, 1964, 1965, 1966, 1967, 1971, 1976, 1978, 1979, 1981, 1982, 1983, 1984 (CC Pgh, PA), Classes of 1967, 1980 (CC MtL, PA), and Class of 1968.

Mt. Lebanon High School Alumni Association Website and Facebook Page (All Classes)

Home Page Visitor Count 34,108