Mount Lebanon High School

40th REUNION WEEKEND!
SEPTEMBER 16, 17, AND 18, 2016
REGISTER & PAY BY SEPTEMBER 7TH!
CLICK HERE TO RSVP OR USE LINKS ON LEFT.
MAIN REUNION EVENTS:
FRIDAY EVENING:
LEBO VS CANON-MAC FOOTBALL GAME @ LEBO 7:30PM
TRADITIONAL GATHERING AT THE SALOON
SATURDAY MORNING:
HIGH SCHOOL TOUR 10:00AM
SATURDAY EVENING:
*REUNION @ PNC PARK KEYSTONE CLUB 6:00-11:00PM
$65/PERSON
SUNDAY MORNING:
BRUNCH AT HARD ROCK CAFÉ 9:30-11:30AM
$15/PERSON
EXTRA ACTIVITIES:
We've chosen some of your suggestions that we may enjoy as a group. Choose which you would like to do and we'll help coordinate these activities. (The Golf deadline has passed, so that is gone from the Survey.)
CLICK HERE TO RESPOND.
COMPLETE INFORMATION HERE.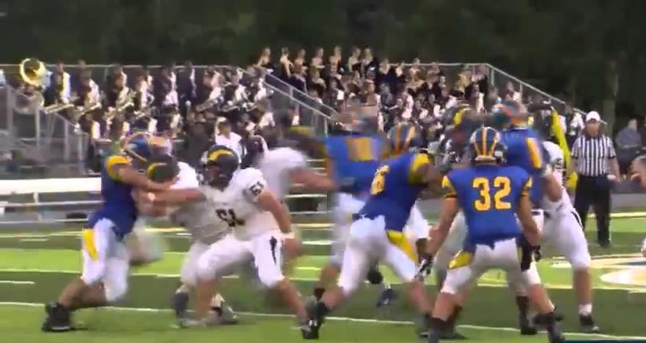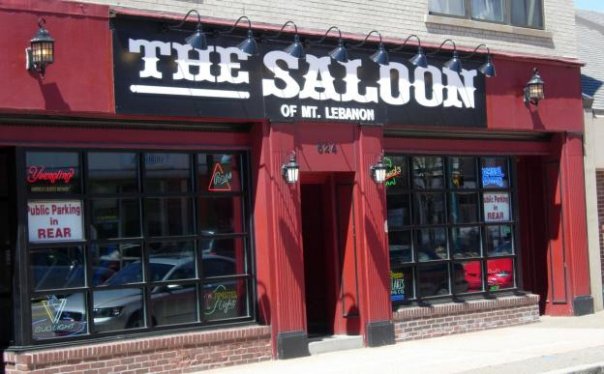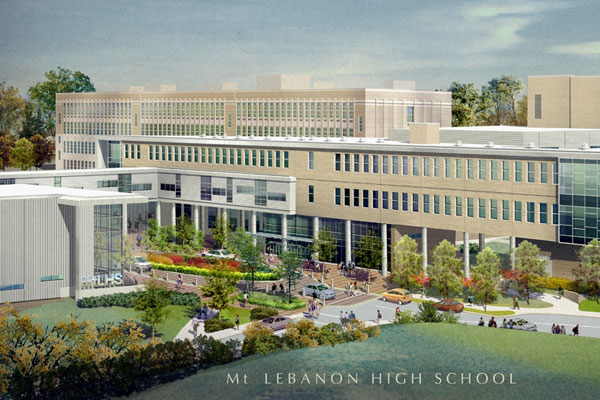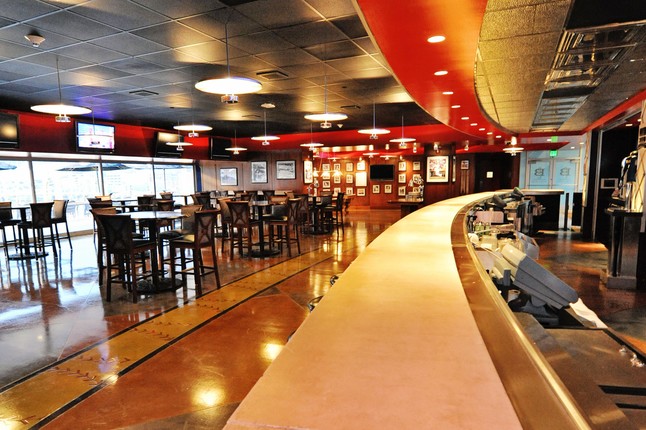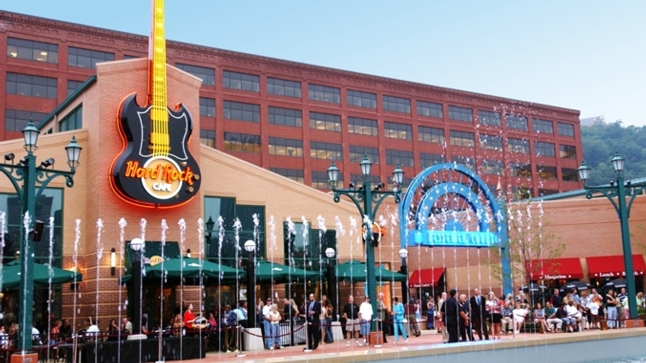 Home Page Visitor Count 10,059